Sound Billing is an innovative billing service company dedicated to creating efficiencies and driving more revenue through our customers' doors.  We offer a seamless back office solution that creates billing efficiencies.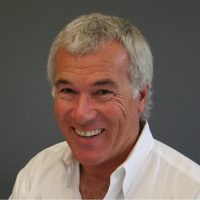 Jeff Pauly
President
jpauly@SoundBilling.com

Jeff founded Sound Billing in 2002 and has been in the quick lube industry since 1982. Starting as an independent oil change operator, he moved on to own the Jiffy Lube franchise for the state of Wisconsin. In 1999 he was named Jiffy Lube Franchisee of the Year. Jeff has served on the Jiffy Lube Association of Franchisees Board of Directors as well as on the Automotive Oil Change Association (AOCA) Board as Vendor Advisory Council. As President and owner, Jeff oversees all aspects of the business. Jeff enjoys downhill skiing in Steamboat, spending time at the family cottage in Wisconsin, and visiting his grandchildren.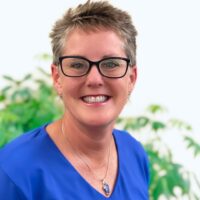 Karn Jilek
CEO
kjilek@SoundBilling.com
Karn joined Sound Billing in 2016. She has over 20 years experience in the automotive industry, owning and operating Jiffy Lube service centers in Fargo, North Dakota. During her time with Jiffy Lube, she was very active with the Jiffy Lube Association of Franchisees (JLAF), serving several terms on their Board of Directors, two terms as President and multiple years on many committees from marketing to technology. In 2010, Karn was selected as the National Oil and Lube News Fast Lube Operator of the Year. Karn enjoys cycling, travelling, photography and spending time with her husband and dogs.